John Denver by Ted Vigil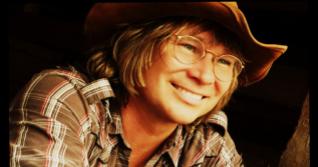 Ted was adopted out of Colorado and raised in the Seattle area. He has been performing since the age of ten. In 2006 he went to Laughlin, NV to compete in the Talent Quest '06 competition involving 28 states, New Zealand, Australia, and Canada taking first place. He then went on to win KOMO TV 4's N.W. Afternoon Celebrity Look Alike Contest.
In just a very short time Ted has developed into a national act. He performs all over the country at casinos, show rooms, night clubs, fraternal clubs, private parties, fairs and festivals. Last year Ted was at the John Denver Festival, The CMA Fan Fair Festival in Nashville, the Travelin' Inc Country Cruise with Darryl Worley & Storme Warren (http://www.travelininc.com/CountryCruise2010.html) among many other venues.
The most heard comments after the show are, "I can't believe how much he looks and sounds like John Denver, it really took us back!"